Give Wings to your CAREER
at SHREE L.R. TIWARI COLLEGE OF AVIATION
Embark on an exciting aviation career with Shree L.R. Tiwari College of Aviation's B.Sc Aviation program. Enroll today for industry exposure and hands-on training.
A World of Possibilities: Explore the Dynamic Fields of Aviation Studies and Drone Technology at Shree L R Tiwari College of Aviation
Are you ready to open the 1st chapter of your career with Shree. L. R. Tiwari College aviation ?
Are You Ready To Open The 1st Chapter Of Your Career With One of the Top Colleges of Aviation -Shree. L. R. Tiwari College Of Aviation ?
Are you ready to open the 1st Chapter of your Career
with Shree L.R. Tiwari College of Aviation?
B.sc-Aviation | Affiliated to University of Mumbai
Shree L. R. Tiwari Degree College of Arts, Science and Commerce was established in 2018. The intent was to create a quintessential educational hub offering multiple courses in various disciplines in one place, thus reducing hurdles for students on the path of seeking knowledge. The years of higher education are critical towards building a career. Students must have access to an institution that not only follows a curriculum but also trains, guides and creates professionals out of them. This is exactly what SLRTDC strives to provide the students with.
Shree L. R. Tiwari Degree College of Aviation,
One of the Best Aviation Colleges in Mumbai
Shree L. R. Tiwari Degree College of Aviation, has fulfilled a selfless dream of making India the next big hub of Aviation. The Institution, a Rahul Education initiative, strives to educate and empower young Indians and equip them with tools to face the challenges faced in the world of Aviation. The College strives for all-round growth while providing a transition from studenthood to professionals, ready to take on the world by making higher education more accessible.
Tailor-Made Courses For Every Student
We believe that the road to development in India is through embracing the unique qualities and interests of every student that trusts us with their education.
Transperency Model
The College is built on the value that Education is an empowering process. In this view, we encourage transparency at all levels.
Highly-Qualified Staff Members
We strongly believe that our students deserve the BEST! Our College of Aviation prides itself on amalgamating young and energetic instructors.
Fly High with the Best
Choose Shree L. R. Tiwari Degree College of Aviation in Mumbai
Discover the Sky-high Possibilities at Shree L. R. Tiwari Degree College of Aviation
Searching for Mumbai's top aviation college? The Shree L. R. Tiwari Degree College of Aviation is the only place to turn. Students enjoy the opportunity to fly and learn in a friendly and immersive atmosphere thanks to one of India's largest aircraft fleets, secure hostel accommodations, and access to their own ATC tower and runway. Using CBT-based teaching methods, our fully air-conditioned and IT-enabled CPL Groundschool has so far successfully trained more than 500 CPL hopefuls. With our Garmin G3X Glass Cockpit, you can experience flying like never before and get used to a cockpit layout akin to a jetliner. Learn why Rahul Education has won numerous accolades and commendations for delivering top-notch instruction in a range of fields. Come soar with us at Shree L. R. Tiwari Degree College of Aviation, one of the best aviation colleges in Mumbai.
AIRCRAFT FLEET
Our partnering FTO's have a fleet of 8 Tecnam P2008JC, 2 Tecnam P2006T, 3 Cessna 172 and 1 Piper Seneca making it with one of the biggest fleet in India
HOSTEL FACILITY
Safe, Secure & fully equipped hostel facilities within the academy premises, separate for boys and girls.
CPL GROUNDSCHOOL
Fully Air Conditioned, IT-Enabled and CBT based teaching techniques.
GARMIN G3X GLASS COCKPIT
Experience flying and help yourself adapt more with jetliner like cockpit layout.
NIGHT FLYING
Our Runway is equipped with night flying facilities, enabling more flying!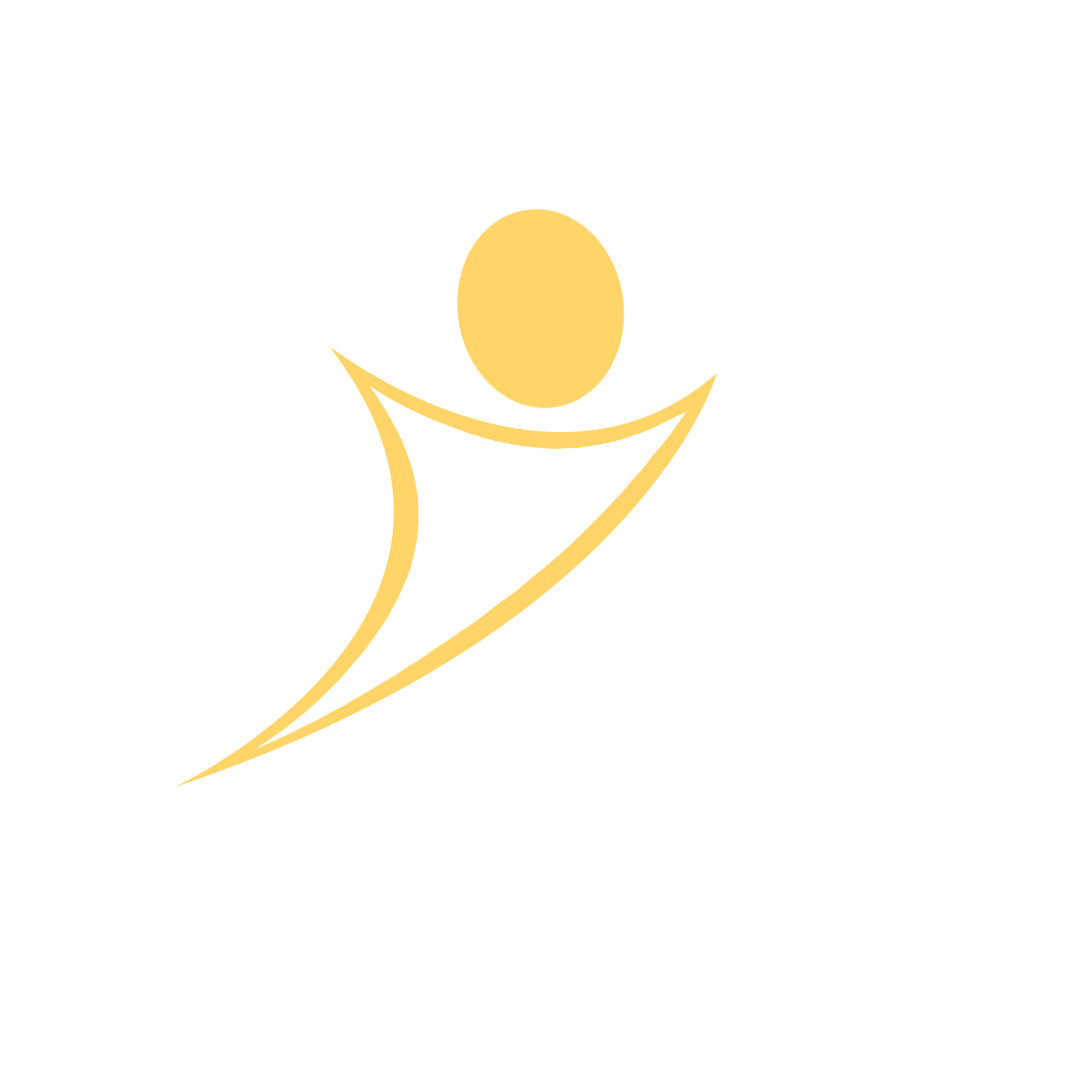 FREEDOM TO FLY
Our partnering FTO's have their own ATC Tower and runway that ensures uninterrupted flying for our students.

ALUMNI COUNT
We have successfully trained over 500+CPLaspirants till date.
AWARDS AND RECOGNITION
Rahul education has received several awards and recognition over the years for providing quality education in various streams'.
well rounded education at aviation
SLRTDC is committed to providing aviation professionals and aspirants with a well-rounded education. Our faculty is made up of senior pilots who are well-versed in the operations of the Indian aviation industry.
Degree Course
Our B.Sc. and the soon to be approved M.Sc. in Aviation degrees offer pilots and other aviation professionals a way to contextually formalize their career-education nexus.
CPL / ATPL Training
Where better to learn to pass the notoriously difficult DGCA Pilot examinations? SLRTDC not only teaches you what you need to know in today's competitive aviation world, but it also broadens your horizons to new, fast learning techniques.
After your Pilot's License
There are numerous courses that can be taken after obtaining a formal CPL/ATPL in order to gain a competitive advantage in the job market. Today, a large number of pilots are vying for management positions; an additional course makes you a better professional!