B.SC. AVIATION DEGREE COURSE
ARE YOU READY TO APPLY? TO ONE OF THE TOP AVIATION COLLEGE
The SLRTDC B.sc. in Aviation is a three-year degree programme Affiliated by the University of Mumbai. Students with an Indian CPL can apply for admission directly in second year. According to University of Mumbai guidelines, this is also known as lateral entry.
APPLYING FOR THE B.SC. AVIATION COURSE CAN BE DONE ONLINE!
This long-overdue initiative combines an aviation degree with a comprehensive university education to provide a pilot with the added opportunity of creating an academic platform to pursue higher studies and equip him/her to automatically transition into Higher Management levels as their career progresses.
A candidate for being eligible for admission to B.Sc (Aviation) must have passed the Higher Secondary School Certificate (Standard XII) Examination any Government recognized board as equivalent thereto, with the subjects English, Physics and Mathematics.
B. Sc. Degree in Aviation will be awarded to the student only after submitting verified Commercial Pilot License (obtained from DGCA / ICAO / FAA / JAR / CASA / TPT.CANADA) to the examination section of the University of Mumbai.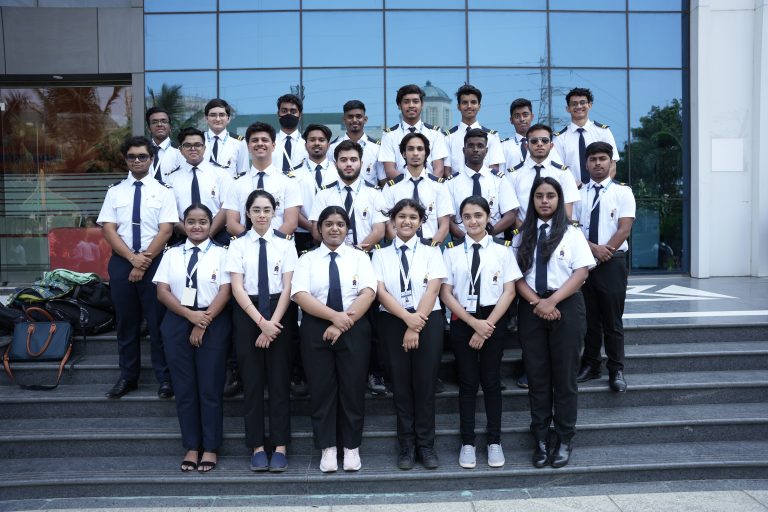 B.Sc. Aviation Syllabus Overview
BSc. Aviation is an undergraduate degree course in Aviation of 3-years duration which is divided into 6 Semesters.
Aircrafts and Engines (General and Specific)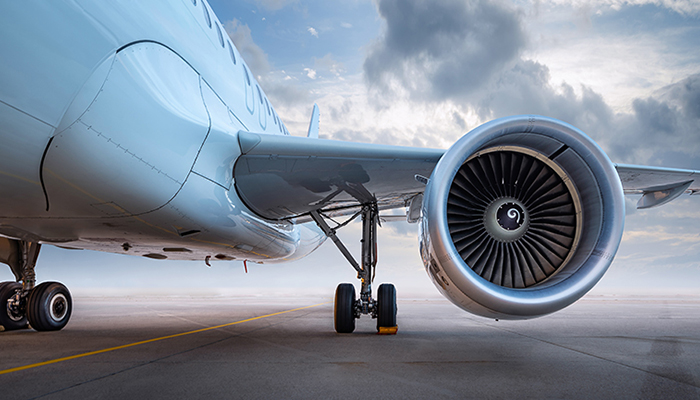 First Year B.Sc. Aviation Syllabus
Second Year B.Sc. Aviation Syllabus
Third Year B.Sc. Aviation Syllabus